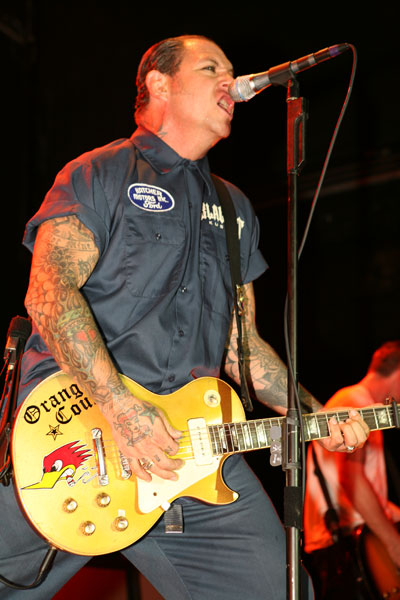 Juntament amb Minor Threat, Black Flag i Dead Kennedys, Social Distortion són uns dels màxims representants de l'explosió hardcore-punk de la dècada dels 80 als Estats Units. Liderats pel tatuat Mike Ness, Social Distortion van debutar amb Mommy Little Monster, disc que va passar sense pena ni gloria. Amb el seu següent disc, Prison Bound, el grup aposta per combinar el punk amb el rock americà i el country, amb un resultat notable. L'activitat de la banda es veu aturada el 1985 per culpa de l'adicció de Mike Ness a l'heroïna i no és fins 1990, amb el disc Social Distortion, que la banda comença a obtenir un cert estatus dins el panorama música;  gràcies sobre tot a temes com Sick Boy, Story of my Life i la versió de Ring of Fire de Johnny Cash, un dels grans referents, amb The Clash, de Mike Ness. Dos anys després tornen amb el disc Somewhere Between Heaven and Hell;  singles com Bad Luck els porten a ser una de les bandes de moda del moment i amb White Light, White Heat, White Trash (1996) , el seu següent treball i el millor de tota la seva carrera, la combinació de punk-country-rock arriba al seu punt àlgid amb temes com I Was Wrong, Where the Angels Sing o Dear Lover.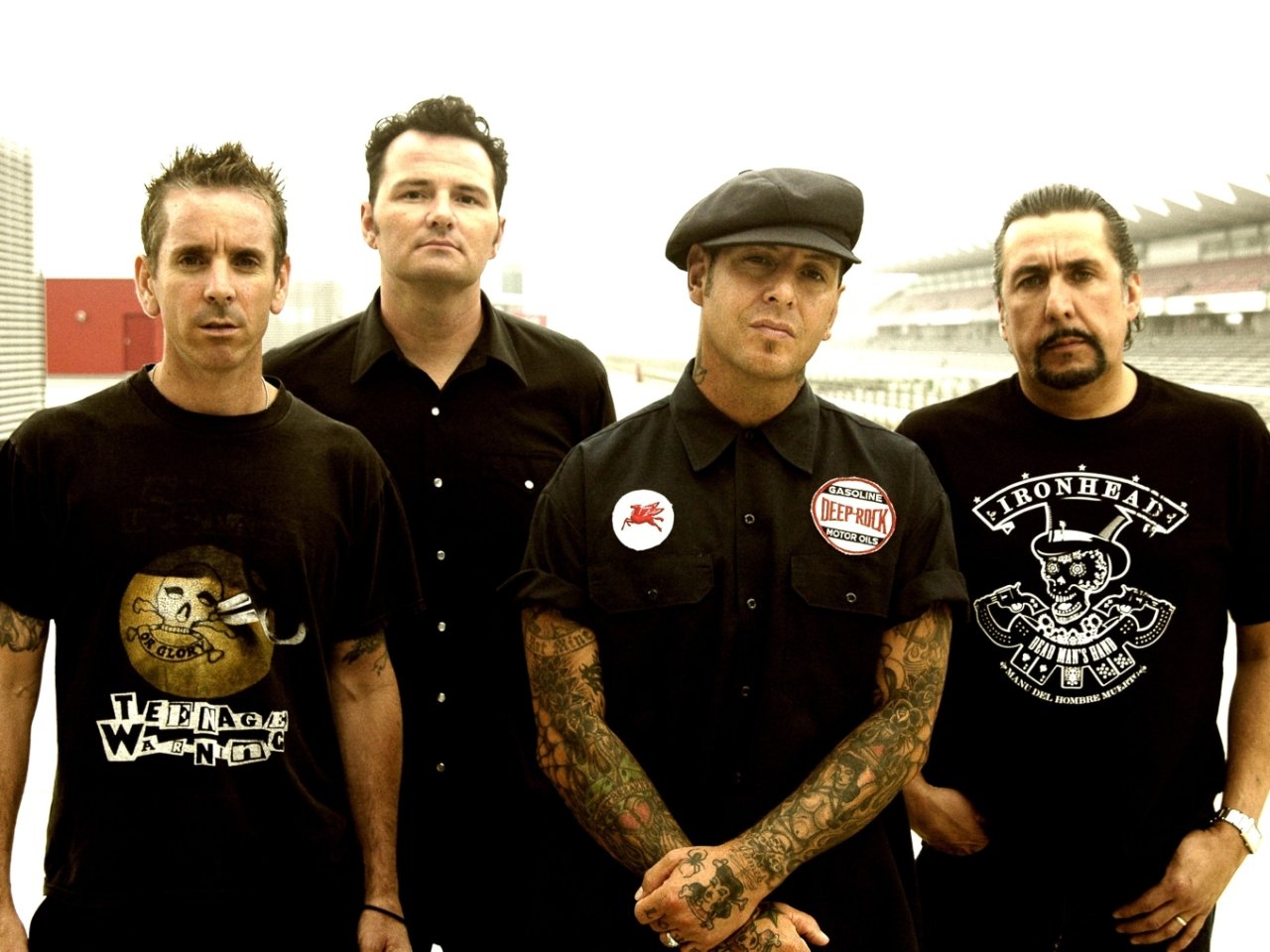 Engrandit per l'èxit de la banda, Mike Ness va iniciar un projecta en solitari; el resultat van ser dos excel·lents treballs: Cheating at Solitarie i el disc de versions Under The Influence. La Banda es va tornar a reunir el 2004 per gravar el que és el seu últim treball d'estudi Sex, Love & Rock n'Roll, on van intentar repetir fòrmula sense el mateix èxit.
Dissabte 5 tocaran a  la sala Razzmatazz.
[youtube=http://www.youtube.com/watch?v=Yi9RPuJHwv8]