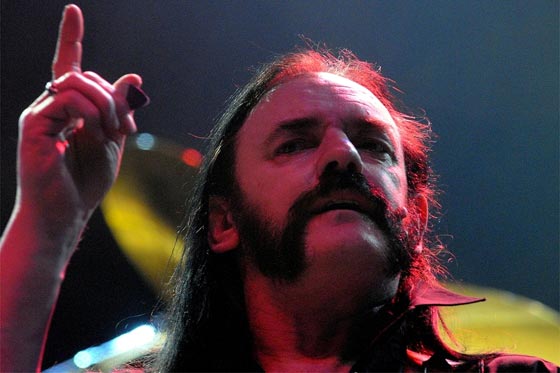 Com us informàvem fa uns dies, In-Edit 2010 es celebrarà del 28 d'octubre al 7 de novembre. Ja us vàrem adelantar els primers noms, destacant l'especial al pare del documental de música rock, D.A. Pennebaker i la seva parella Chris Hegedus, amb la corresponent retrospectiva al seu treball, entre els que detaquen Don 't Look Back, Ziggy Stardust and The Spiders from Mars i Monterey Pop, per citar alguns dels que veurem durant el Festival Internacional de Cine Documental de Barcelona.
La novetat més destacada d'aquest any és el naixement del Primer Mercat Audiovisual de Documental Musical de Barcelona instal·lat a l'Hotel Regina (al costat de l'Hotel Pulitzer, habitual punt de trobada del festival), que ha de servir pel desenvolupament del gènere i enfortir la relació del festival amb la indústria. L'altre gran novetat és l'ús de noves tecnologies, amb una petita extensió on-line que ens aproparà a altres punts del país, i d'aquesta manera, tot el país es podrà apropar via internet a Barcelona. A nivell estructural, aquest any l'In-Edit resultarà més còmode: es celebra a l'Aribau Club i a l'Aribau Multisales.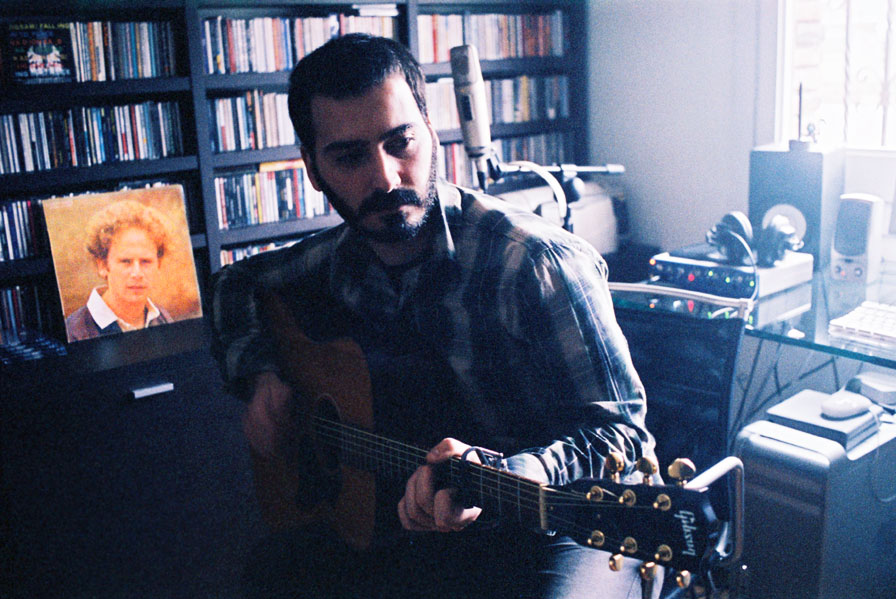 A més de les seccions habituals, les Oficials, Premis i Excedlents, destaca l'anomenada London's Backstage, amb la inauguració de la Marató Nocturna, que tindrà lloc la nit del 31 d'octubre, a més del citat homenatge Pennebaker i Hedegus. A la Secció Oficial Internacional trobem el documental de la BBC al gurú intel·lectual del rock, Brian Eno: Another Green World, de Nicola Roberts; Hing on Hope de Piers Sanderson, sobre les guerrilleres warehouse raves de Blackbun; Lemmy, de Wes Orshosky i Greg Olliver, on es repassa la trajectòria del Gran Motorhead; i The Extraordinay Life of José González de Mikel Cee Karlsson i Fredrik Egerstrand, sobre el reivindicat músic mig suec-mig argentí reivindicat per artistes com per exemple, Greg Dulli; Lil ' Wayne The Carter, d'Adam Bhala Lough, Memory & Desire: 30 Years in the Wilderness With Stephen Duffy and the Lilac Time de Douglas Arrowsmith, Ride, Rise, Roar de David Hillman Curtis i Sounds and Silence de Peter Guyer i Norbert Wiedmer completen la secció. A la Secció Oficial Nacional tindrem el plaer de visionarA Propósito de Rodríguez. Un Documental Protagonizado por The New Raemon, de Sergi A. Minguell, amb Ramón Rodríguez com a protagonista, ex-líder de Madee i ara El Nou Ramón, i un dels músics més importants del nostre país; Barcelona Era Una Fiesta (Underground 1970-1983) o els anys, entre d'altres, de Nazario, Pau Riba i Ramón de España, dirigit per Morrosko Vila-San-Juan, Tierra de Cierzo: Al Este del Moncayo i  Venid a las Cloacas: La Historia de la Banda Trapera del Río són les quatre pel·lícules. A la Secció Excedlents, encara oberta, de moment, destaquen els títols Johnny Mercer: The Dream's on Me, de Bruce Ricker i Anthony Wall, Limbo Starr: Diez, Cuenta Atrás, de Diego Olmo Morales, It Might Get Loud, de David Guggenheim, When You' Re Strange: A Film About The Doors, de Tom DiCillo i narrat per Johnny Depp, Tom Zé. Astronauta Libertado, d'Ígor Iglesias, Strange Powers: Stephen Merrit and the Magnetic Fields de Kerthy Fix i Gail O'Hara, i Soul Train: The Hippest Trip in America, de J. Kevin Swain i Amy Goldberg.
[youtube=http://www.youtube.com/watch?v=XR-qzSYsJ9k]
Other Articles