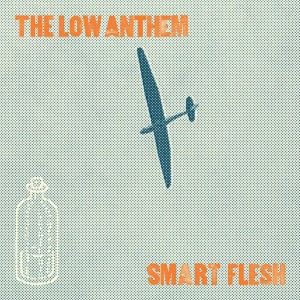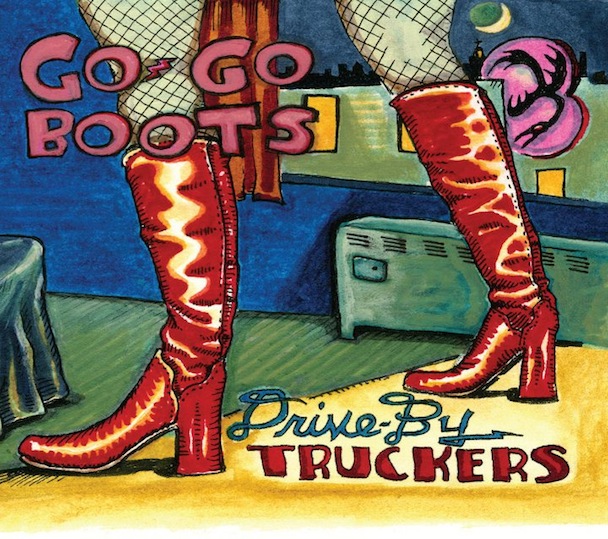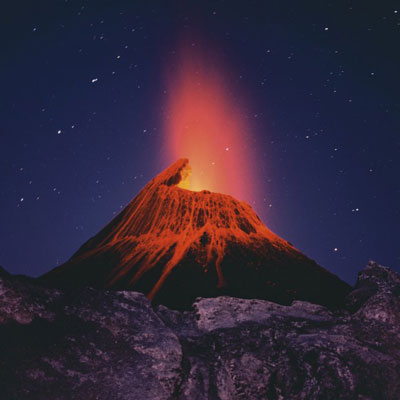 No hi ha temps per mirar-se les llistes del 2010. Tot va de pressa, i un servidor cau a la trampa, mirant quins treballs veuran la llum durant els pròxims dotze mesos.
Dels títols que pròximament tindrem sobre la taula, destaquem: Valhalla Dancehall de British Sea Power; Smart Flesh de The Low Anthem; The Cosmic Birth And Journey Of Shinju TNT de The Akron/Family; Go-go Boots de The Drive-by Truckers; Dynamite Steps de The Twilight Singers; David comes to life de Fucked Up; The King Is Dead de The Decemberists; Hard Times and Nursery Rhymes de Social Distortion, Hardcore Will Never Die, But You Will de Mogwai; Tao of the Dead de …And You Will Know Us by the Trail of Dead, Hotel Shampoo de Gruff Rhys, Alone de The Morning After Girls, The People's Key de Bright Eyes, Dead Reckoning de The Builders and the Butchers, Smoke Ring For My Halo de Kurt Vile, Collapse into now de R.E.M; Let England Shake de P.J Harvey, Hot Sauce Committee, part ú i part 2, de Beastie Boys, Spiritual, Mental, Physical de Death, Mine is Yours de Cold War Kids, Deerhoof vs. Evil de Deerhoof, Kaputt de Destroyer, Rolling Blackouts de The Go! Team, He Gets Me High (EP) de Dum Dum Girls, Good Day Today/I Know Remix (EP) de David Lynch, Red Barked Tree de Wire, Kiss Each Other Clean de Iron & Wine, Content de Gang of Four, White Wilderness de John Vanderslice, Daydreams and Nightmares de Those Dancing Days, Several Shades of Why de J Mascis, Dancing Backward in High Heels dels New York Dolls, Awesome As Fuck de Green Day, All Eternals Deck de The Mountain Goats, Nightingale de Erland & The Carnival i Computers and Blues de The Streets.
Altres noms que tenen previst publicar nou àlbum durant el 2011 són: la nova banda de Liam Gallagher, Beady Eye, Blur, Queens Of The Stone Age, Sonic Youth, Rage Against The Machine, Fleet Foxes, Death Cab for Cutie, My Morning Jacket, Iron & Wine, Radiohead, Foo Fighters, The Strokes, Bon Iver, The Shins, U2, Coldplay i Amy Winehouse.
Ara només falta concretar noms i dates, i no oblidar noms com els de Anna Calvi, Cults, Odd Future, Creep, The Material, Cloud Nothings i Jam City.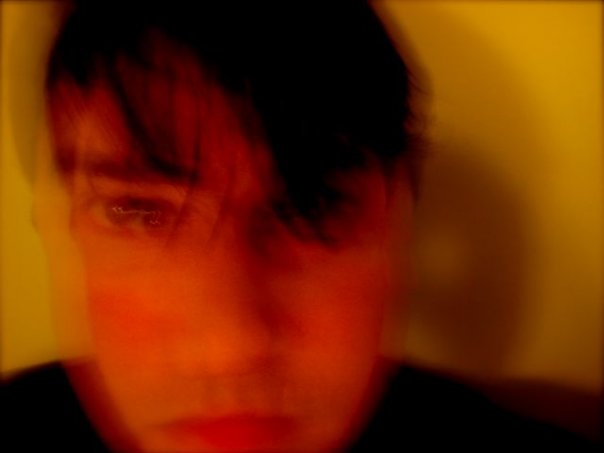 Other Articles