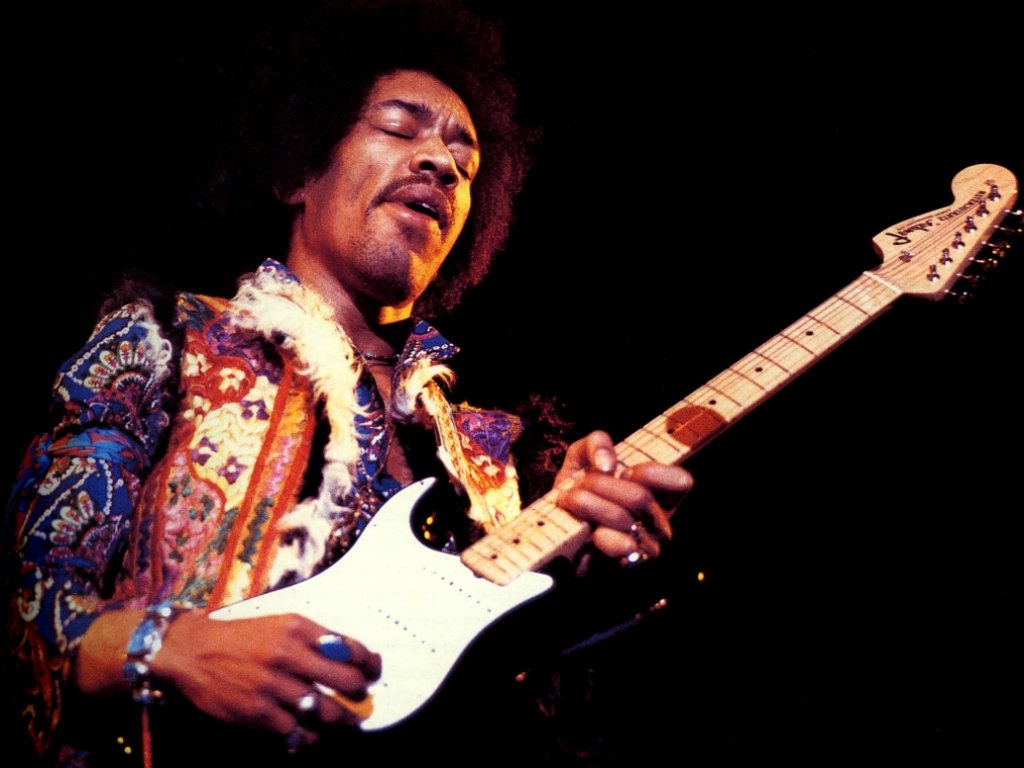 Encara falten unes setmanes, però ja podem anticipar algunes de les pel·lícules que podrem veure al proper Festival Internacional de Cine Documental Musical de Barcelona, el càlid i passional In-Edit, que aquest any es celebrarà del 27 d'octubre al 6 de novembre. S'han desvetllat alguns títols, així com el nom de l'homenatjat, que aquest any serà Murray Lerner, un altre dels grans precursors del documental musical. Com cada any, tot i que encara s'ha de tancar la programació, hi haurà molt per veure, amb pel·lis que tocaran molts noms i pals, però que tindran, com a mínim, el mateix leitmotiv, que és l'emoció i l'amor per la música, uns sentiments que cada any respira Barcelona gràcies a l'In-Edit, que enguany complirà el novè aniversari.
Anem a la programació, secció per secció quins són els primers títols que s'han presentat:
Secció Oficial Internacional trobem els següents títols: Blaze Foley: Duct Tape Messiah, de Kevin Triplett; Bröntzman: Der Film, de René Jeuckens, Bury The Hatchet, d'Aaron Walker,  Color Film Obssessed: A film about The Replacements, de Gorman Bechard, Michel Petrucciani: Body and Soul, de Michael Radford, O Samba que Mora em Mim (The Samba Within Me), de Georgia Guerra-Peixe, Passione. A Musical Adventure, de John Turturro, Tahlina Sky: The Story of Kings of Leon, d'Stephen C. Mitchell i Trobadours, de Morgan Neville i Last Days Here, de Don Argott i Demian Fenton.
Secció Ofical Nacional: Jaime Urrutia: La Fuerza de la Costumbre, de Carlos Duarte Quin, Next Music Station: Morocco, de Fermín Muguruza i Papagordo. En Casa de Raimundo Amador, de Laura Llamas i Víctor Morilla.
Secció Excedlents: George Harrison: Living in a Material World, de Martin Scorsese, Michael Nyman in Progress, de Silvia Beck, The Ballad of Genesis and Lady Jaye, de Marie Loser, Toots and The Maytals. Reggae got Soul, de George Scott i Who Took the Bomp? Le Tigre on Tour, de Kerthy Fix.
London's Backstage: Maratón Nocturno (From London To Wight): Blue Wild Angel: Jimi Hendrix at The Isle of Wight, Leonard Cohen: Live at the Isle of Wight, i Listening to You: The Whot at The Isle of Wight, totes tres de Murray Lerner.
Homenatge a Murray Lerner: Festival!, From Mao to Mozart: Isaac Stern in China, Message to Love: The Isle of Wight Festival, i Miles Electric: A Different Kind of Blue.
Al web de l'In-Edit trobareu tota la informació sobre el festivall, així com l'aprecidada graella. Ara us deixem amb Leonard Cohen interpretant The Partisan a The Isle of Wight:
http://www.youtube.com/watch?v=QjzDl93HIFo