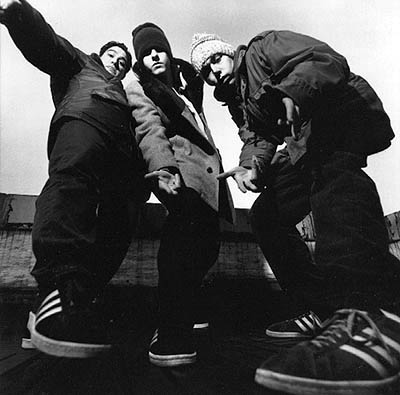 Ara fa 20 anys, els singles tenien el gran poder de poder canviar-ho tot, de llançar un grup cap a l'eternitat o de crear un bogeria col·lectiva a l'espera de que el disc es posés a la venda. Amb els temps d'internet la cosa ha canviat i la força d'impacte de les cançons ha anat minvant per culpa de la fredor i immediatesa tecnològica. Segurament molts de nosaltres encara podem recordar els dies en que cançons com Smells Like Teen Spirit, Come As your Are, Sabotage, Bittersweet Symphony, Cannonball, Killing in the name o Karmacoma entraven per primer cop a les nostres vides, gràcies als programes de ràdio (amb De 4 a 3 i El Ambigú de Radio 3, al capdavant), a les sessions dels DJ de l'escena indie, als cassettes recopilatoris, o remenant a Discos Revolver.
A continuació us deixem amb aquest exercici de nostàlgia musical, on repassem les 100 cançons, que varen aperèixer single, i que més bon record ens van deixar, i a la fi i al cap, les que més ens van impactar en aquells anys, i que ara ja formen part de la història de la música.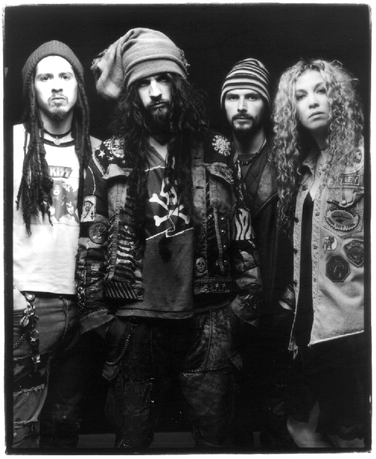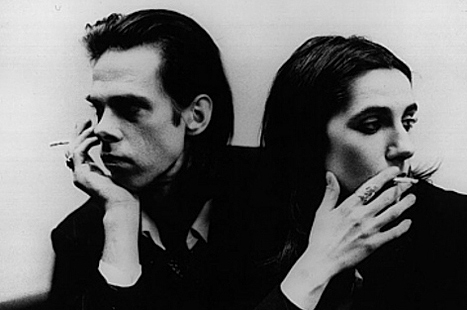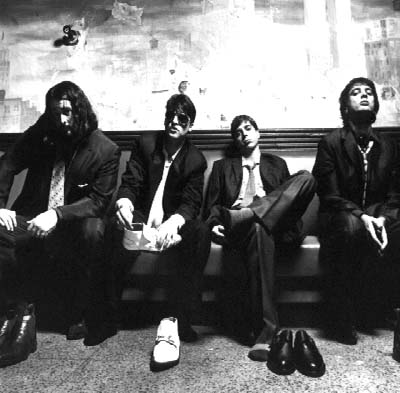 Entre els descartats, de forma dolorosa, cal destacar temes com Creep (Radiohead), Shine on (The House of Love), Lady In The Front Row (Redd Kross), Live Forever (Oasis), Satan (Orbital), The Fly (U2), Hey Boy Hey Girl (The Chemical Brothers), A Design for Live (Manic Street Preachers), Down in a Hole (Alice in Chains),  Feel the Pain (Dinosaur Jr.) o Bull in the Heather (Sonic Youth).