Superchunk, nou disc: 'Majesty Shredding'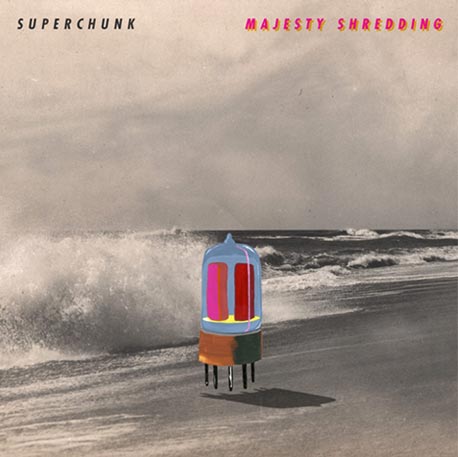 Superchunk, la banda de Chapel Hill, North Carolina, liderada per Mac MacCaughan i Laura Vallance, publicarà un nou àlbum després de nou anys de silenci. Majesty Shredding és el títol del treball, que sortirà a la llum el proper 14 de setembre. Nou anys després del darrer àlbum, Here's to Shutting Up, i vint després del debut, amb un àlbum homònim, estem d'enhorabona, sobretot després de comprovar el magnífic estat de forma de la banda en el darrer Primavera Sound.
El treball el publica Merge Records, amb qui treballen des del llunyà Foolish (1994). Titllada pel cantant de Les Savy Fav com la millor banda del planeta, aquest serà el novè treball en estudi d'una discografia que presenta moments més que destacables com els ja citats, No Pocky for Kitty (Matador, 1991),  On the Mouth (Matador, 1993), Here's Where the Strings Come In (Merge, 1995), Indoor Living (Merge, 1997) i Come Pick Me Up (Merge, 1999).
Del llistat de cançons de Majesty Shredding, destaquem Learned to Surf, tema de l'EP que van editar al 2009, Leaves in the Gutter.
1  "Digging for Something"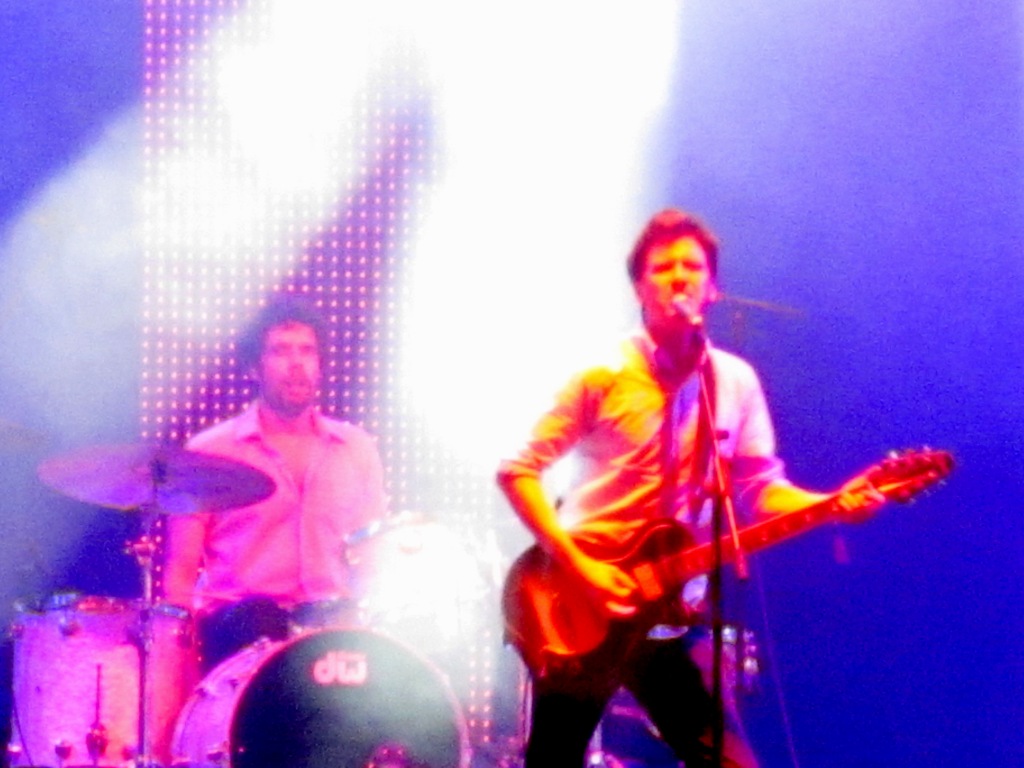 2. "My Gap Feels Weird"
3. "Rosemarie"
4. "Crossed Wires"
5. "Slow Drip"
6. "Fractures in Plaster"
7. "Learned to Surf"
8. "Winter Games"
9. "Rope Light"
10. "Hot Tubes"
11. "Everything at Once"
Superchunk és una banda dels noranta que els més veterans recorden amb gran sabor de boca gràcies a temes vitamínics amb potents guitarres i base rítmica, i unes melodies meravelloses. Els seus directes, sempre fiables, els van consolidar com una banda imprescindible durants aquells abrumadors anys.  No obstant, l'ombra dels grans grups de l'època (Nirvana, Pixies, Pavement…), i d'altres que van caure en gràcia i que amb els anys lògicament han caigut en l'oblit total van deixar a Superchunk a mig camí. El temps posa les coses al seu lloc: amb una discografia intocable, una actitud honesta i vitalista, i un estat de forma envejable, ens regalaran un altre gran disc i una més que recomanable gira.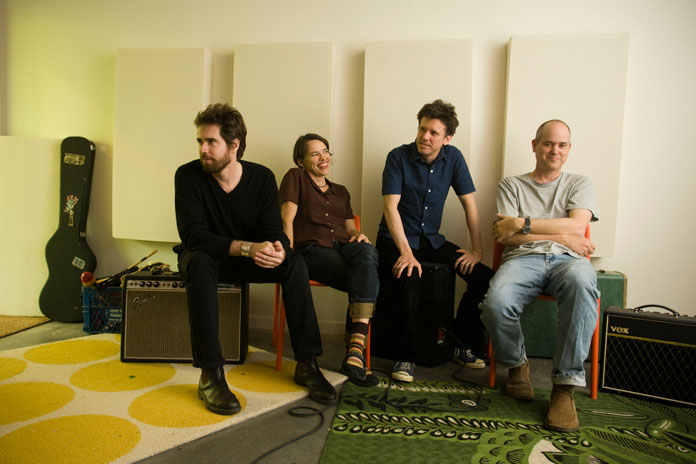 El que té personalitat, classe i talent, no li cal mirar a cada moment que ven i que no ven. I Superchunk és un motiu per creure que el més important és creure en el que fas. Si a tu t'agrada, per què no pot agradar als altres?
Us deixem amb aquesta injecció de vitalitat i energia, que és Learned to Surf:
[youtube=http://www.youtube.com/watch?v=bWkqxGUH-Nw]