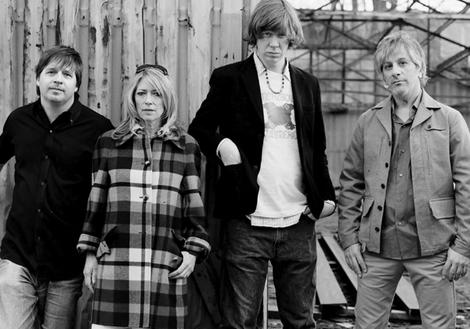 Acaba el 2009, l'any del Spotify, del Viva la Vida de Coldplay i del Human de The Killers, de les super reedicions en vinil per butxaques plenes i kamikazes, dels 'politons' insofribles, del nou atracament d'U2 i de les indústries festivaleres. Si al començament de la dècada semblava que la música electrònica seria la gran corrent musical del nou mil·leni, al final d'aquesta pràcticament no n'hi ha ni rastre entre el més detacat, per no parlar del hip-hop, que ens va regalar grans moments en el passat però que avui en dia es una autoparòdia extrema. Un final de dècada que també ha vist morir, creativament parlant, a grans icones com Marilyn Manson, expulsat de la seva discografica, Nine Inch Nails, amb la fòrmula esgotada, o un Chris Cornell sense rumb, per citar alguns noms. Un 2009 que malgrat això i més ens ha deixat un bon grapat de grans discs, i bons moments pel que fa a la música en directe, amb el concert de Neil Young al Primavera Sound al capdavant.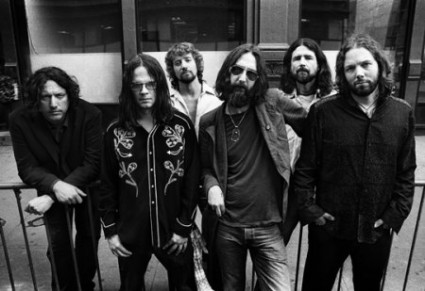 Grans noms del passat, que per molts ja ho havien dit tot, han firmat àlbums imprescindibles en les seves carreres: Sonic Youth amb The Eternal, Yo La Tengo amb Popular Songs , The Black Crowes amb Before the Frost… o Dinosaur Jr. amb Farm. The Pains of Being Pure at Heart, The Horrors, The Vandelles i The XX s'han mostrat com les grans revelacions d'aquest any, a base de mirar al passat del indi-pop per construir el futur. Rancid ha tornat amb un disc monumental per demostra que el punk rock encara és viu, al igual que Them Crooked Vultures (Josh Homme, Dave Grohl i John Paul Jones) ha fet amb el Hard Rock o Slayer amb el Heavy Metal. El rock més tradicional també hi és present ja sigui amb el discurs més visceral i primitiu de The Jim Jones Revue, o en el d'arrels folk de The Felice Brothers, amb el seu enorme Yonder is the clock, o bé de la ma d'un veterà com Steve Earle i el seu homenatge a Townes Van Zandt, Townes.
A continuació us presentem els 25 discs que creiem han estat els més destacats d'aquest 2009, segurament en faltaran o en sobraran, però per això estan aquestes "llistes", per criticar-les. Bon any 2010.